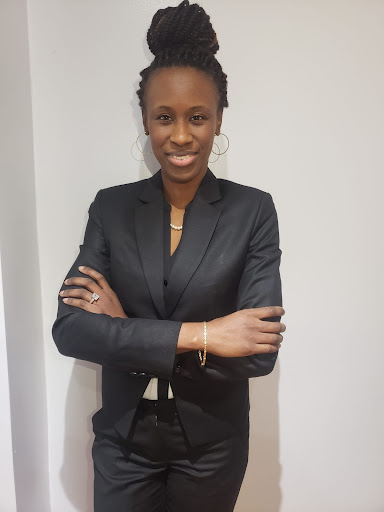 Jasmine Als is a Conflict Resolution Services Practitioner. She is currently focused on mediation and alternate dispute resolution. She received her Bachelor of Arts in Conflict Resolution Studies from the University of Winnipeg. As well as her Graduate Certificate from Durham College in Mediation and Alternative Disputes.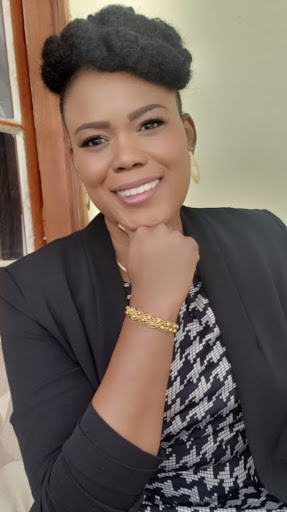 Tancia Bridgewater, is a Regulated Canadian Immigration Consultant and a good standing Member of College of Immigration & Citizenship Consultants (CICC). Tanicia has a bachelor's degree in finance  and graduated with  her immigration consultant diploma from XYZ College.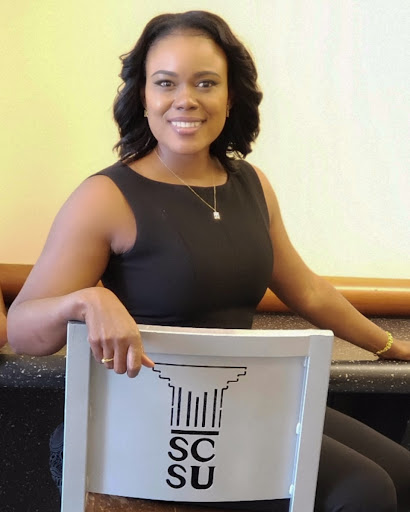 Jackie Deroche joined Tabula Rasa Immigration Services Inc in March 2022 as marketing manager where she is responsible for the implementation of business objectives and developing business solutions. With more than 10 years of experience in marketing development and strategic planning, Jackie is an expert in building cross functional relationships and helping businesses develop long-term relationships with clients.
Jackie holds a B.S in Business Administration with a concentration in Marketing and a M.S in Environmental Studies specializing in Sustainability Technology from Southern Connecticut State University.