Extensive experience in Canada Immigration
Apply for a work permit as part of an LMIA or Post Graduate Work permit or Open Work permit. Come as part of International Experience Canada or a caregiver. These permits each have their eligibility and requirments to fulfil. Contact us to ensure that you are aplying for the right work permit.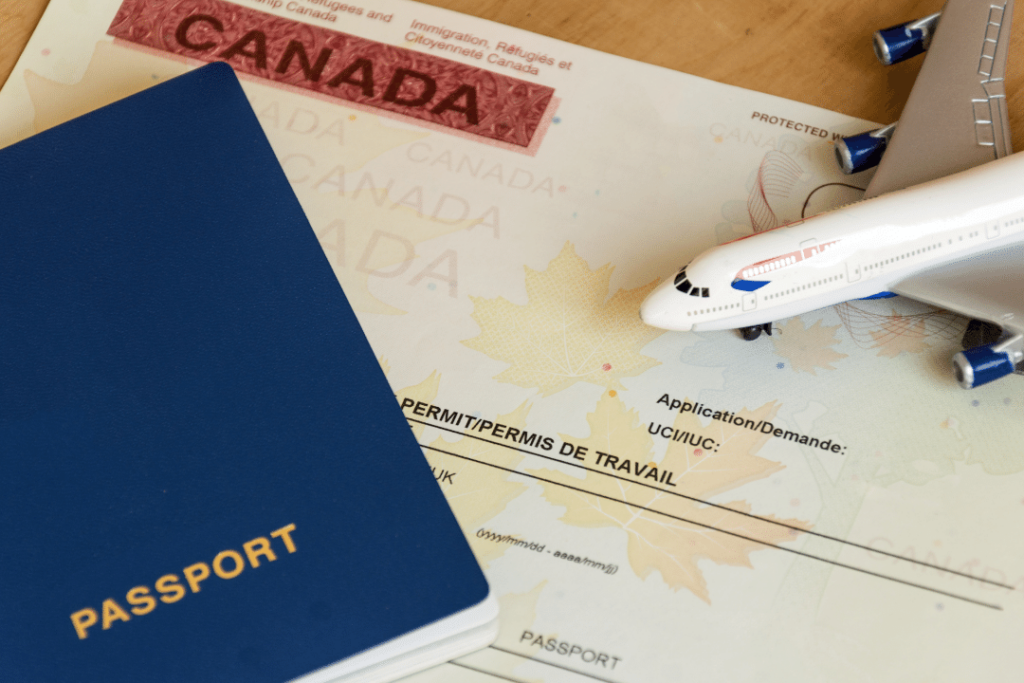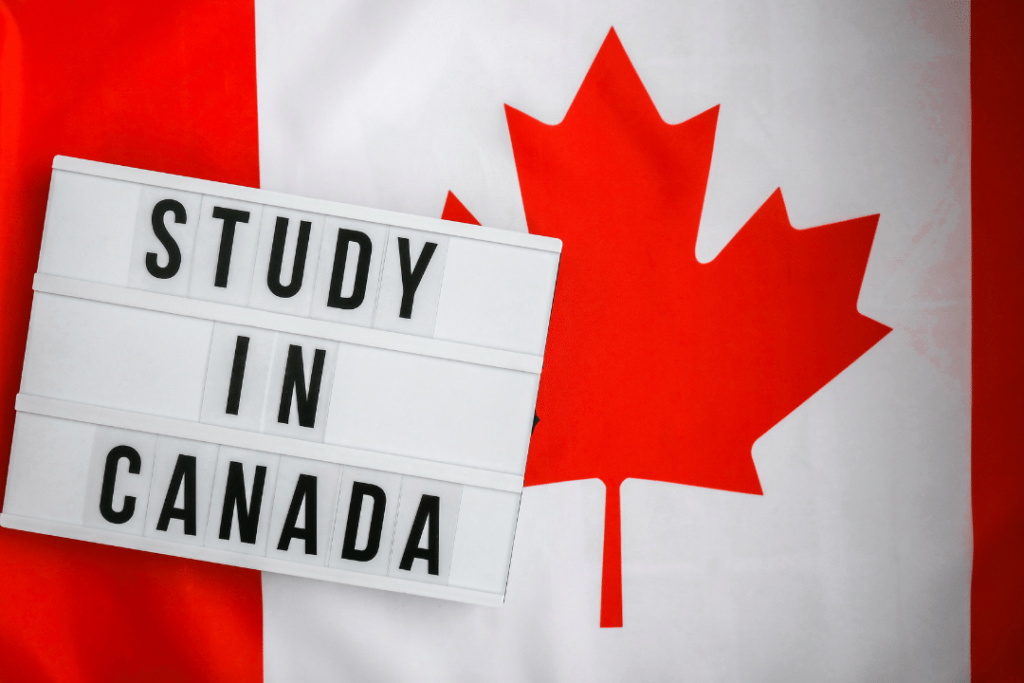 Canada boasts on of the best education systems in the world! If you decide to come to further your education in Canada for more than 6 months, you may need a study permit. This includes High school and below, boarding schools, college and universities. There are several documents and steps to get organized before applying. Please contact us to walkk you through the process.
Canada is an absolutely beautiful country to visit year round! Are you considering visiting as a tourist, a business trip, see friends and family etc? Find out if you need a visa or if you are exempt but simply booking a consultation with us!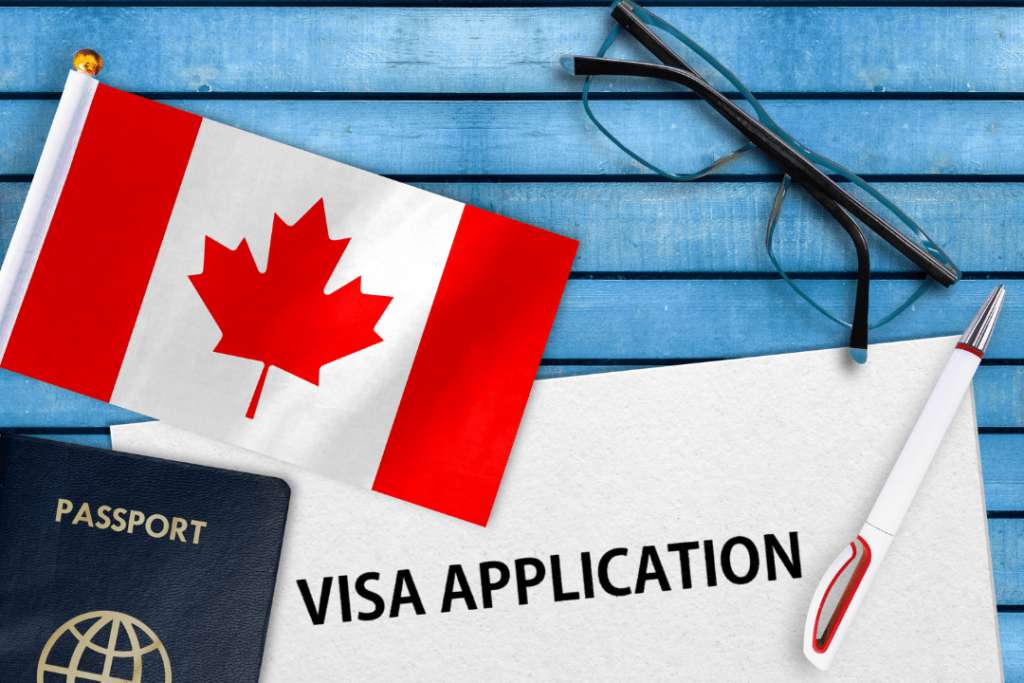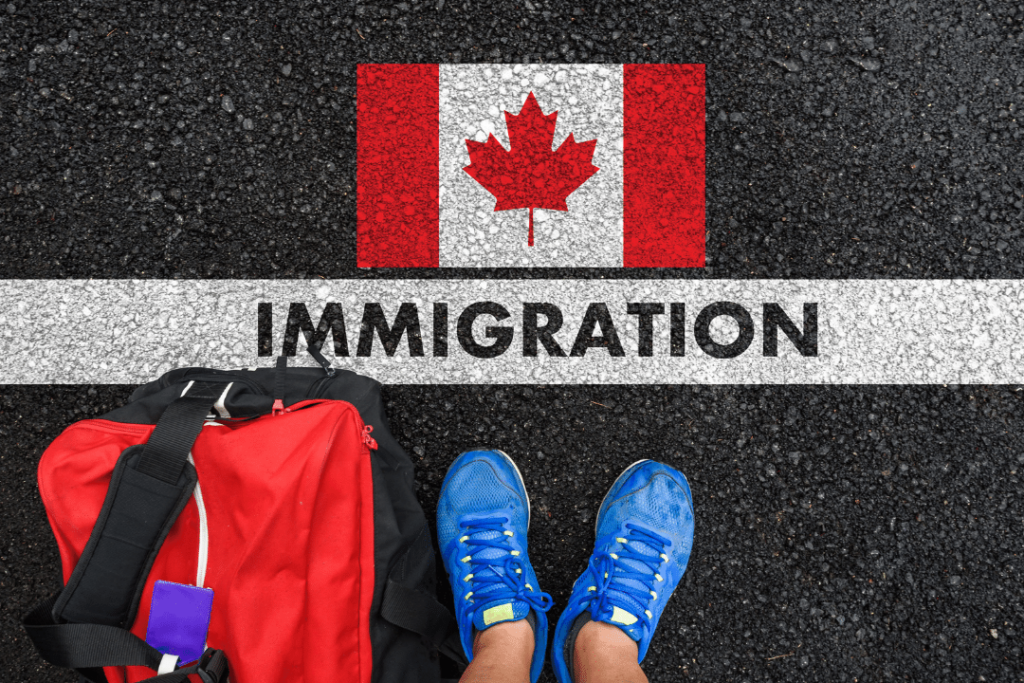 There are many programs to immigrate to Canada through family sponsorship or self sponsorship. Some examples are Express Entry, Parent/Grandparent Sponsorship and spousal sponsorship. Each program has qualifying eligibilities so seek professional advice by booking a consultation with us.
Refugee and Humanitarian and Compassion
Come to Canada to claim refugee protection or have a family memeber or group/organization sponsor you as a refugee. Contact us to discuss the best process for you.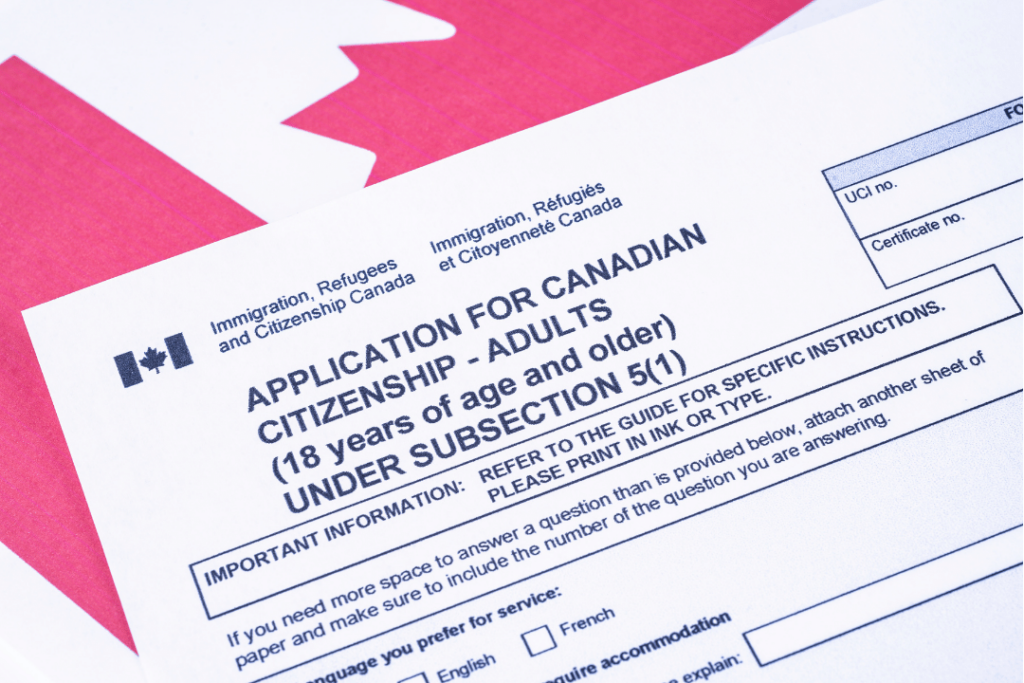 As a citizen or Permanent Resident, Canadians still have immigration matters to attent too. Maybe you need a passort, need to adopt a child from abroad, or need citizenship documents or PR renewed, we got you covered with all these matters and more. Book a consultation so we can serve you best.